Leonardo's Cbd Lounge Online Store
NOTTINGHAM , LEICESTER, DERBY, BIRMINGHAM, YORKSHIRE, LONDON, UK AND EUROPE, WE HAVE THE BEST PREMIUM CBD HEMP OIL, CBD HEMP TEA RESIN, CBD HEMP TEA FLOWER, CBD VAPE JUICE AND CBD HEMP PRODUCTS IN THE UK. OUR HEALTH SUPPLEMENTS AND CBD 25MG SOFT GEL CAPSULES ARE BEST SELLERS ONLINE.
❗️❗️❗️❗️❗️❗️❗️❗️❗️❗️❗️❗️❗️❗️❗️❗️
CBD HEMP & CBD HEMP RESIN
Any Questions just Email, Call Or Whatsapp Us On 07488 997792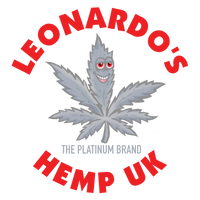 LEONARDO'S HEMP UK
Leonardo's Hemp Uk is another part of the Leonardo's brand, we will have products under this brand coming soon!!!!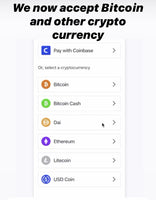 WE NOW ACCEPT CRYPTO CURRENCY
Leonardo's online store have to move forward with the times and are now accepting crypto currency as payment aswell as our regular card payments, once you get to checkout there's an option to pay with crypto currency.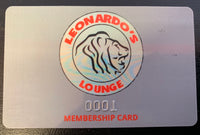 GET AMAZING DISCOUNTS WITH YOUR LEONARDO'S LOUNGE MEMBERSHIP CARD, IN STORE AND ONLINE
TO GET YOUR MEMBERSHIP CARD JUST COME INTO THE STORE OR CONTACT US